GTA - GrandCraftAuto Minecraft Server
| | |
| --- | --- |
| Status | Offline |
| IP | 198.24.167.226 |
| Port | 41709 |
| Players | 0 |
| Country | US |
| Owner | 09sharkboy |
| Category | GTA |
| Uptime | 78.3% |
| Last update | 2110 minutes ago |
| Votes | 0 |
---
Description
---
♣ Grand Craft Auto ♣ In development for over a year and a half, we are proud to announce the greatest, most creative, most in depth detail Grand Theft Auto server currently listed on Minecraft! What's so good about this server then all of the others? 95% of GCA is custom! We code our plugins and server system from scratch! We have multiple online databases' that store all player information: Pets, Homes, Guns, etc.. So we can ensure everything is logged for player satisfaction! How does GCA look? Well here! We'd love to show you: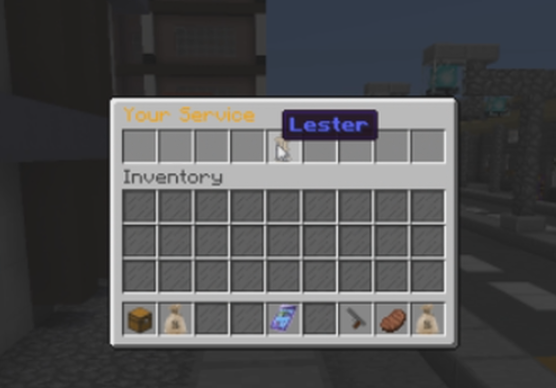 • We have a custom textured and audio produced resource pack!  Which can be downloaded in game!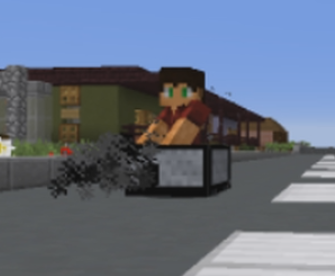 • There are
 10
 different types of cars you can purchase! 
1
 being the slowest car, and 
10
 being the fastest!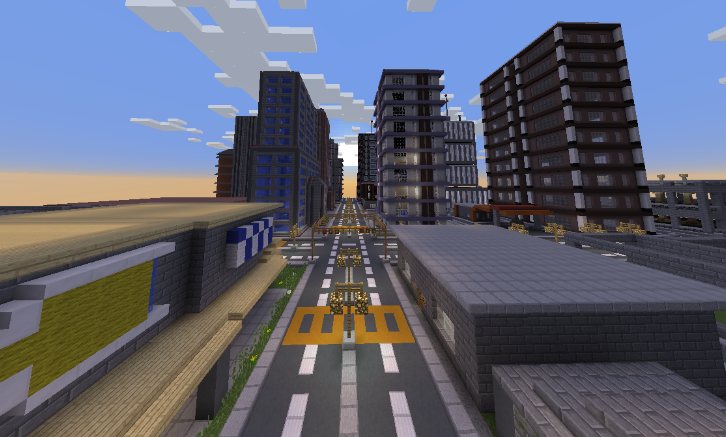 • The map is 
approximately
 just over 5000 x 5000, so you have a lot of area to explore!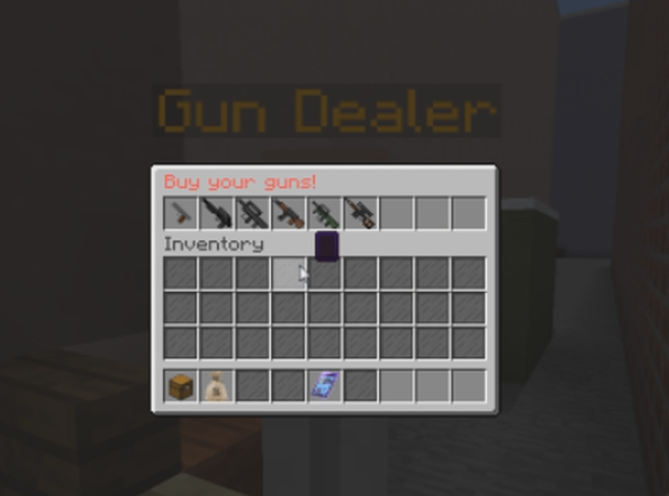 • There are multiple types of NPC's located around the server. One being the 
Gun Dealer 
you can purchase guns and ammo from!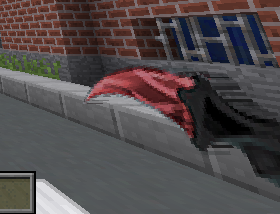 • There are 10 knives you can either find from a chest, or donate for on 
[url=http://www.grandcraftauto.net/shop]http://www.grandcraftauto.net/shop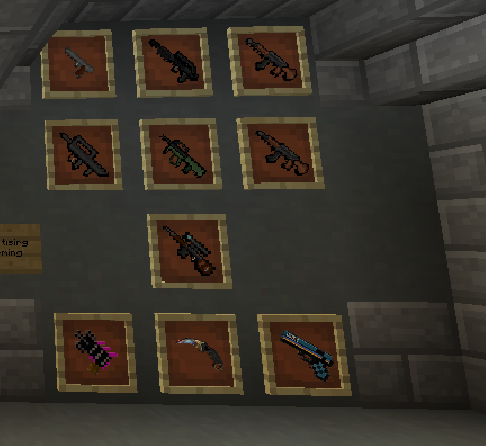 [/url]
• Donors get 2 special guns! Watergun (To the right) and a Raygun (To the left) • Specific donators can also get a jetpack that can be equipped for infinite fun!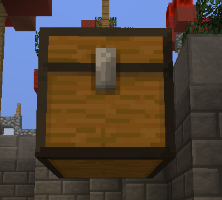 • There are over 200 chests' located around the map! Inside the chests are: 
Food
, 
Guns
, 
Ammo
 and if you happen to find a rare chest, a 
Knife
! Want to know more? Watch this short
 3:00
 minute video on what our server is like close up! Th9Wpk9OHRo Thanks for reading our Planet Minecraft page. Make sure you vote for our server to earn in game cash! Sincerely,  Staff of GCA [url=http://www.grandcraftauto.net/]http://www.grandcraftauto.net
p
[/url]
lay.grandcraftauto.net